What makes a good burger? You know it when you see it and smell it. And when you hold it, and it doesn't fall to pieces.
We're talking about fresh burger buns, top-quality meat perfectly cooked, and just the right blend of extras.
But what makes a good burger great? These restaurants know the secret. Here is our selection of LA burgers that we think constitute the best burgers in LA.
This list is not complete without Cassell's, so let's get it in there right at the top. You only need to look at one of their burgers to know why it's on the list.
Established in 1948, you can now find Cassell's Hamburgers in the historic Hotel Normandie. Expect premium beef, freshly ground, in-house. They pride themselves on making them the same way as in the old days, so they taste just as good as they always have.

Here's how to make a burger that is stylish (yes, stylish) but simple.
Add some Dijonnaise and Tillamook Cheddar to a 4-ounce beef patty from Harris Ranch. Place on a buttered egg bun and serve in downtown LA.
This simple bun looks like something you might be able to eat without feeling embarrassed, and it tastes wonderful.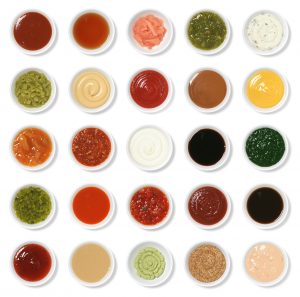 This is a restaurant that has earned its place in Hollywood. If you are a fan of burgers or beers, you'll love this. If you like them both, you might never leave.
The beef is ground in-house every day. They have a choice of 8 fantastic beef burgers, plus chicken and vegetarian options too. They've even thought about which beer goes best with which meal.
Whatever you look for in a burger, you'll find it and more in LA. This post will point you in the right direction.